Container gardening is a fantastic way to dip your toe into growing your own food – especially if you don't have acres of space available to you. Even if we only grow enough for one meal here and there, it goes a long way towards increased food security and sustainability. Plus, it's fun!
Grow a Pizza Container Garden
Growing a pizza garden is a fun way to involve kids in both gardening AND a food they love. Veggies can be ho-hum but pizza? That's exciting stuff. You can grow a pizza garden in a planter or two, even if you don't have a lot of space. You'll just need a sunny spot.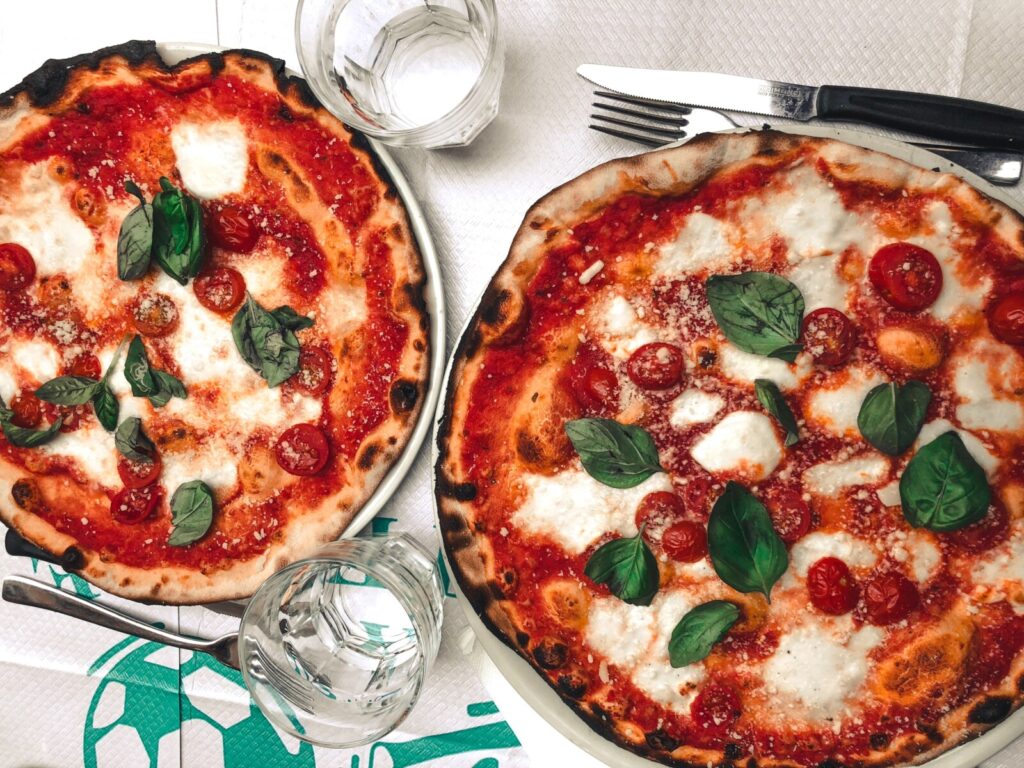 Plant List:
Tomato
Basil
Oregano
Spring onions
Parsley
Bell peppers


Grow a Pasta Container Garden
Similar to pizza, but a bit more sophisticated for those of you wanting something more, is a pasta garden! Cream infused with herbs and tossed over pasta with a bit of melty parm and wilted spinach is a dinner you can have out of the garden and onto a plate in 20 minutes or less and there's nothing tastier! Garnish with fresh cherry tomatoes tossed in olive oil for a bright flavour addition. These plants will love a sunny spot.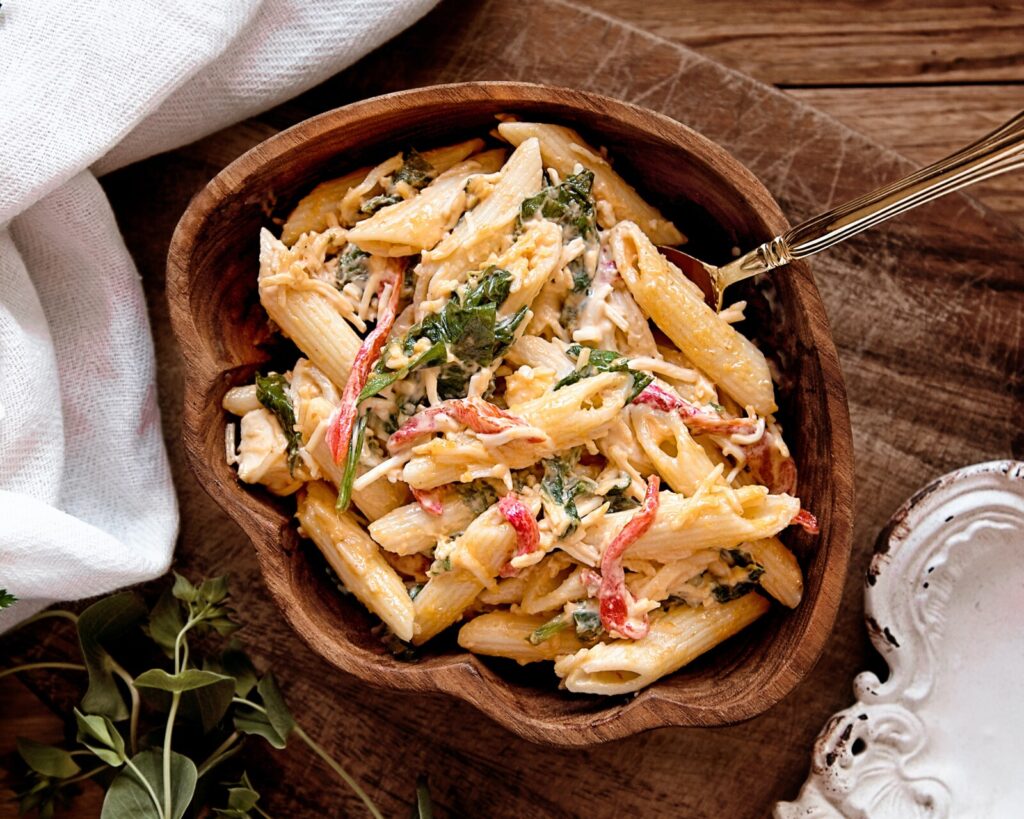 Plant List:
Cherry Tomato
Sage
Dill
Thyme
Chives
Spinach
Bell Peppers
Grow a Tea Container Garden
Imagine drinking tea on your deck next to the garden your tea came out of! You can make the daydream real and it's not as difficult as you might think. You can make tea out of fresh ingredients or, dehydrate a harvest to make a blend that will last the winter. Flowering plants usually enjoy full sun so 6-8 hours of light is best.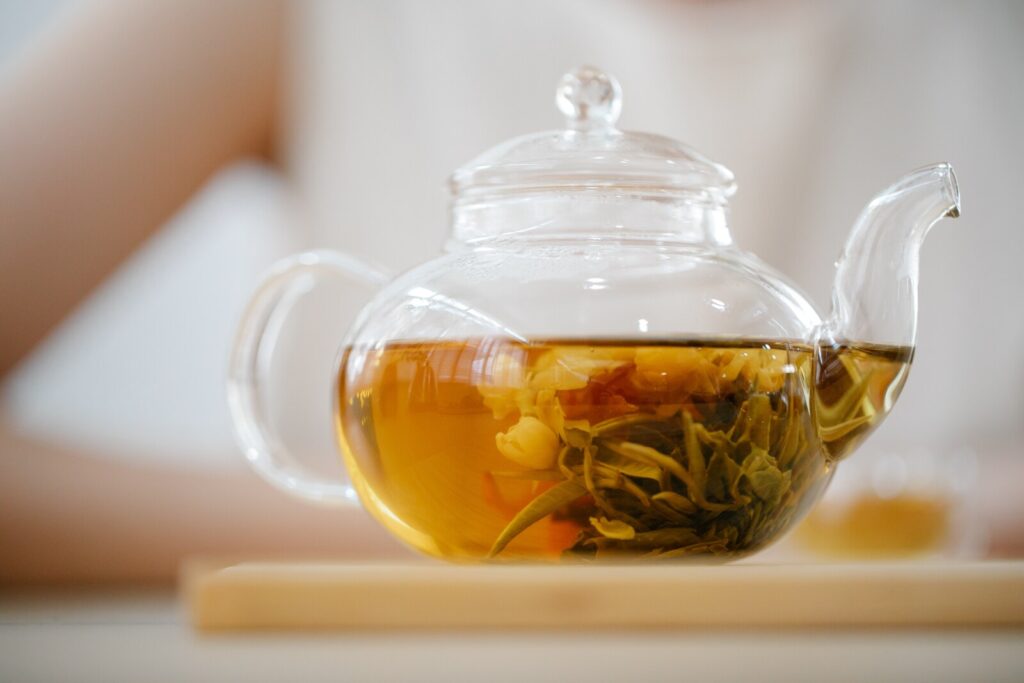 Plant list:
Mint
Thyme
Sage
Lavender
Chamomile
Strawberries
Bee-Balm
Stevia
Pansy

Grow a Salad Container Garden
You don't need a lot of space to grow salad and even better if that space is out of direct scorching sun. A shady balcony that is difficult to grow full sun flowers on is the perfect place to grow salad greens! Too much heat and light will cause them to bolt (flower and seed) which can put off the flavour. Harvest just enough for your meal and in a few days there will be enough to harvest again. And again!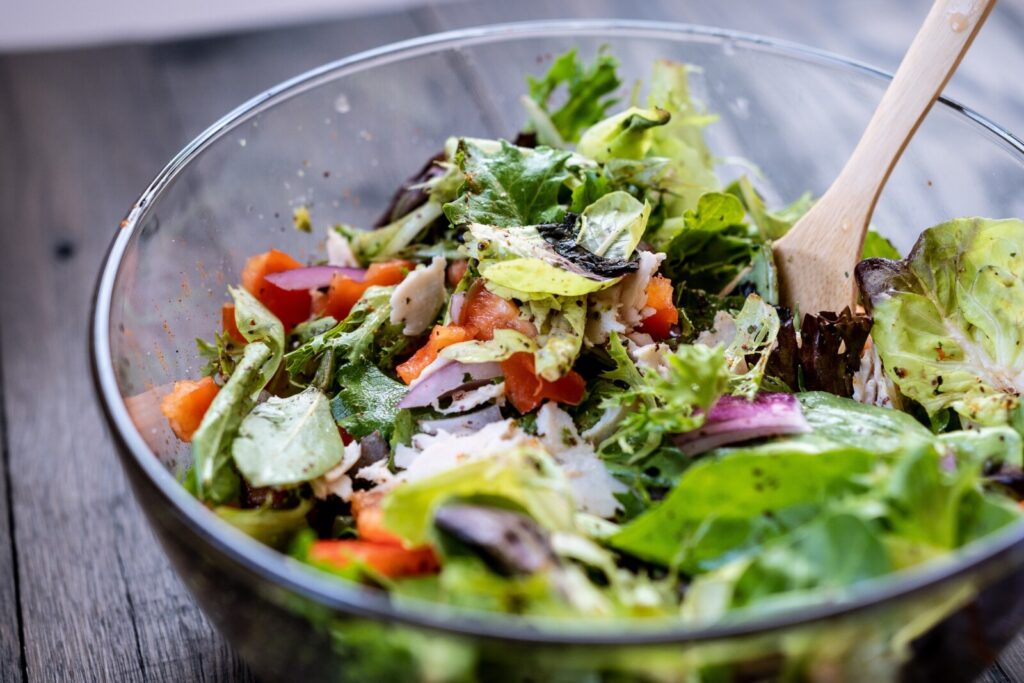 Plant list:
Romaine
Butterhead lettuce
Spinach
Kale
Strawberries
Arugula
Dill
Sage
Chives
Green onion
Parsley
Pansy
Grow a Soup Container Garden
Keep a carton of broth on hand then all you'll need to do is a little harvest and dinner is done. Add in some noodles and lean towards an Asian twist, or tip in a can of white beans to go Italian. However you love your soup, the garden can help make it happen! You'll want a sunny spot for these containers to thrive.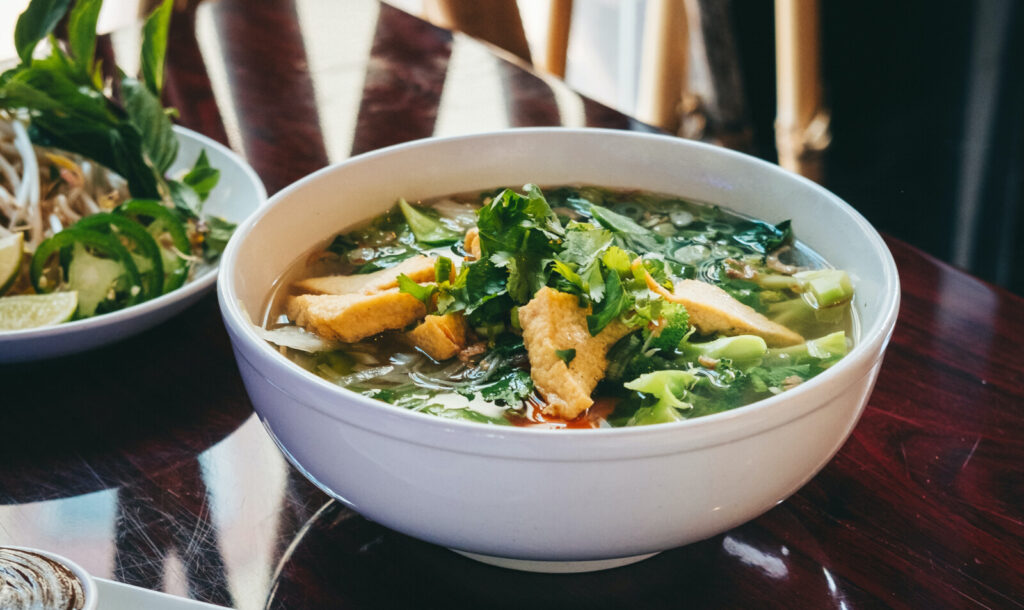 Plant list:
Celery
Bell Pepper
Green onions
Bay
Sage
Zucchini
Spinach
Cilantro
What to look for in a planter
What sort of planter you need depends on what you hope to grow. Plants like tomatoes, zuchinni or peppers need depth so shallow window boxes won't work for them – instead try a tall plastic planter.
Herbs and greens have shallower root systems so they will do well in a window boxes or in smaller pots – which look nice dotted around a deck.
Retaining moisture can be a struggle with small planters, especially on windy balconies, but planting more plants in larger containers and watering when the first inch or two of the soil has dried out is a good rule of thumb. Top dressing with mulch can also help keep things from drying out too fast. Ceramic and plastic planters will keep more moisture available than terra cotta will. Save those for your indoor plants.
Conclusion
You don't need acres of land to enjoy gardening and any bit of food you grow yourself lends itself towards sustainability. Especially if you re-use your pots and soil next year – which you absolutely can if you add fresh nutrients with fertilizer in the spring! Growing a meal of pizza, pasta, salads and more is fun and getting hands on with your food is a most rewarding experience! If you've wanted to try your hand at gardening, here's your in. Start a themed container garden!
YES! You can grow these plants from seed too. Shop Seeds.