Thank you for your interest in becoming a part of our team! We are always on the look out for great people to join our Anything Grows family.
HIRING IS NOW CLOSED FOR SPRING/SUMMER 2023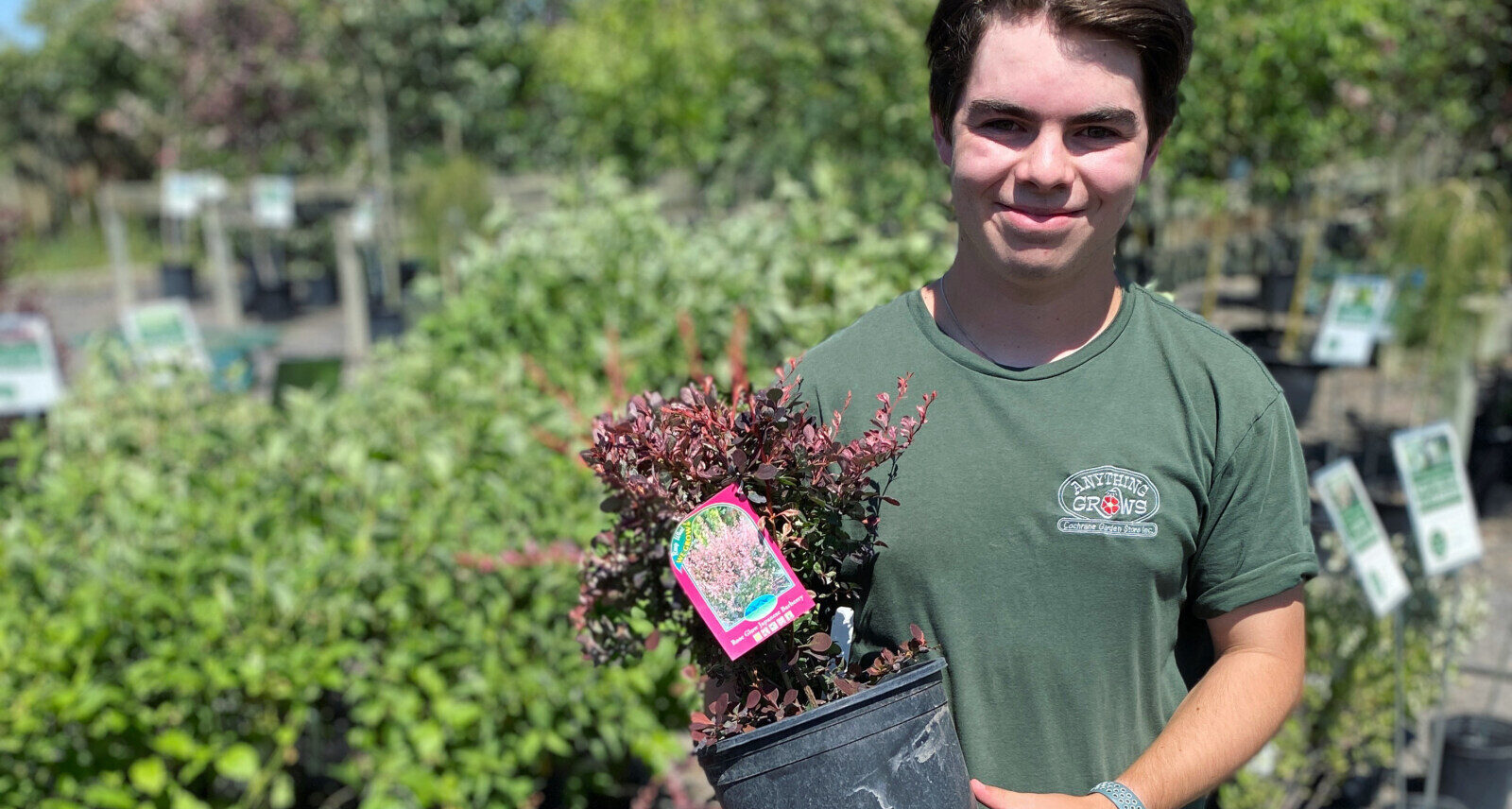 Are you looking for a seasonal opportunity to work in an outdoor environment? Do you enjoy physical activity and "working with your hands"? Are you good with people with and enjoy customer service? If so, this role could be for you! Please note that daytime availability 4-5 days per week is required.
We invite you to send us a general application. If we have any openings coming up, we'll let you know!