Growing from seed can seem overwhelming, if you're not sure where to start. We've created these seed starting guides to help you get organized, so you can make the most of your growing season!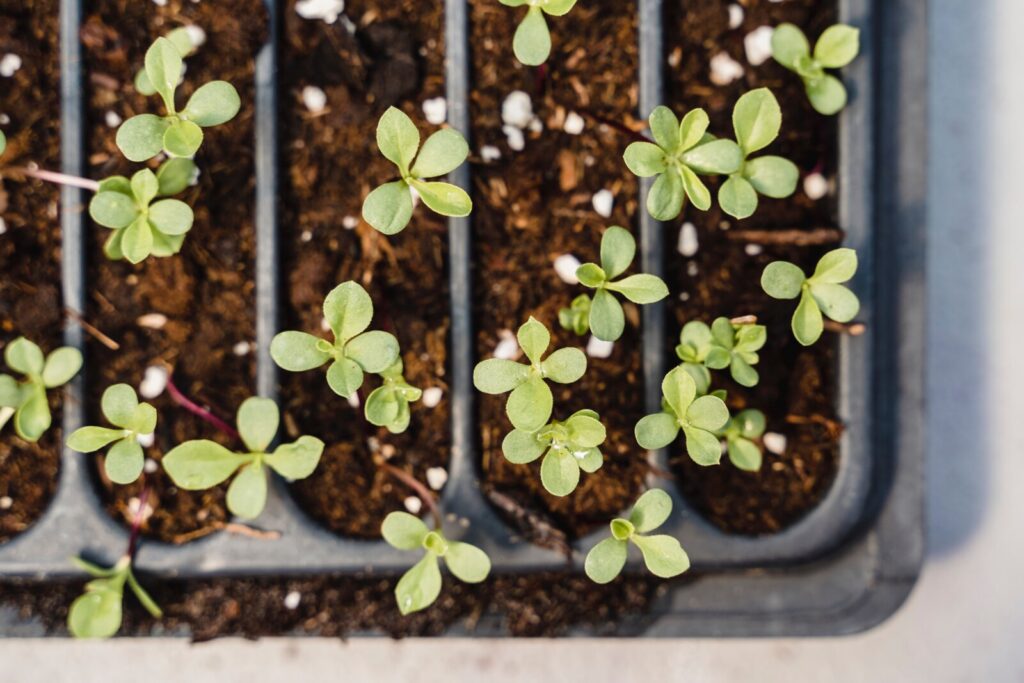 QUICKGUIDE: STARTING YOUR SEEDS INDOORS
A quick and easy guide for getting your plants started indoors. Includes a materials list, a step-by-step guide, and some of our best indoor gardening tips!
Ready to get started?
Shop our huge selection of seeds in store, or checkout our limited online selection here.
Find everything you need to get started growing indoors online or in store!
Questions?
Our gardening experts are happy to help. Send us a message or give us a call at 403.932.9922!