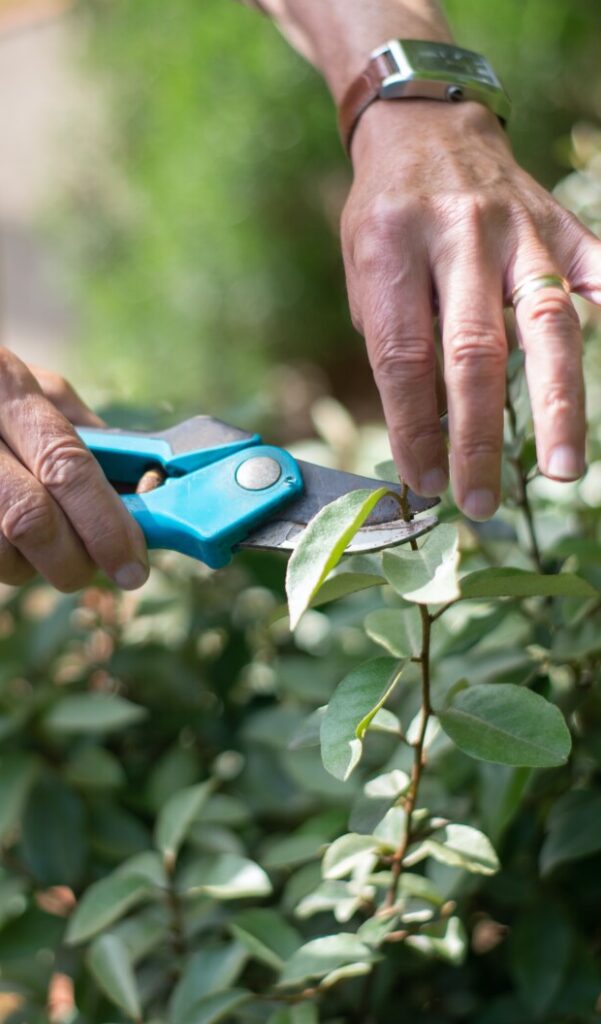 DATE | September 9th, 2023
TIME | 1:00 – 2:30 PM
LOCATION | Anything Grows Garden Center
HOST | Cochrane Tree Care
PRICE | $25/person
Not sure when… or how… to prune your trees and shrubs? Join professional Arborist, Kurt Stenberg, to learn everything you need to know to prune your yard to perfection! Kurt will cover:
When to prune for best results
Which branches to prune
How much to prune away at once
Proper cutting techniques for optimal plant health
What to expect from your plants when you prune
How to address stress response from your plants
Post pruning care

REGISTRATION IS NOW CLOSED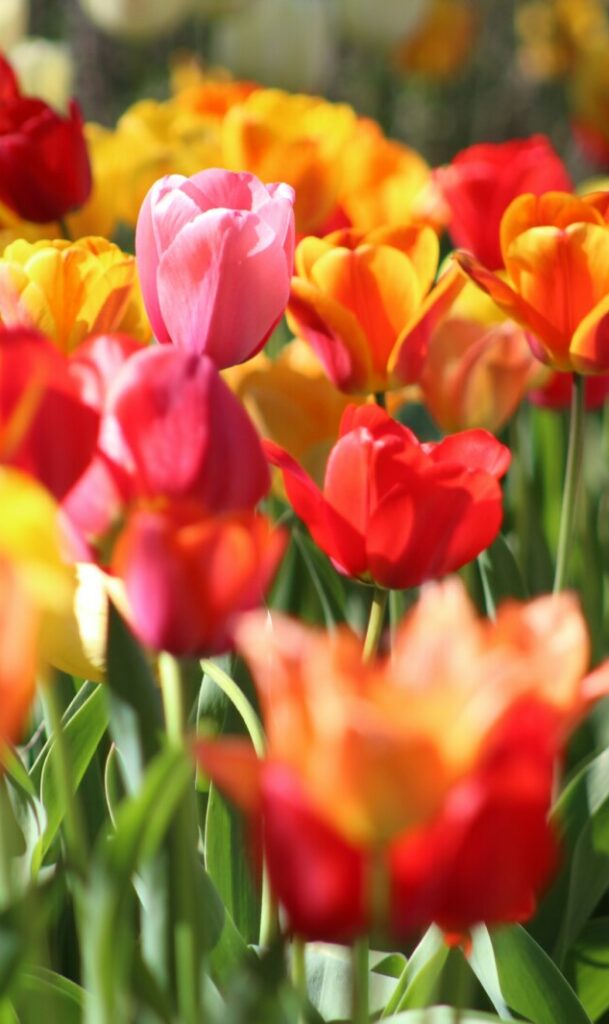 DATE | September 23rd, 2023
TIME | 1:00 – 3:00 PM
LOCATION | Anything Grows Garden Center
HOST | Calgary Horticultural Society
PRICE | $60/person
Learn about five different types of bulbs, how they differ from each other, and how to care for each. The workshop will cover many types of hardy major and minor bulbs that, given the right conditions, will thrive in our climate. Learn how to choose the best bulbs, how to plant them and give them the conditions they love, what care they need post bloom, and appropriate planting companions. We will also dip into how to design with bulbs for maximum impact.
Participants will also have the opportunity to plant up their own bulb container to force over the winter months for an in-home show of blooms. Soil and bulbs are included.
Participants will need to bring their own container (10″) to plant as well as a scoop and gardening gloves if they wish. Containers may also be purchased prior to the class at Anything Grows if needed.