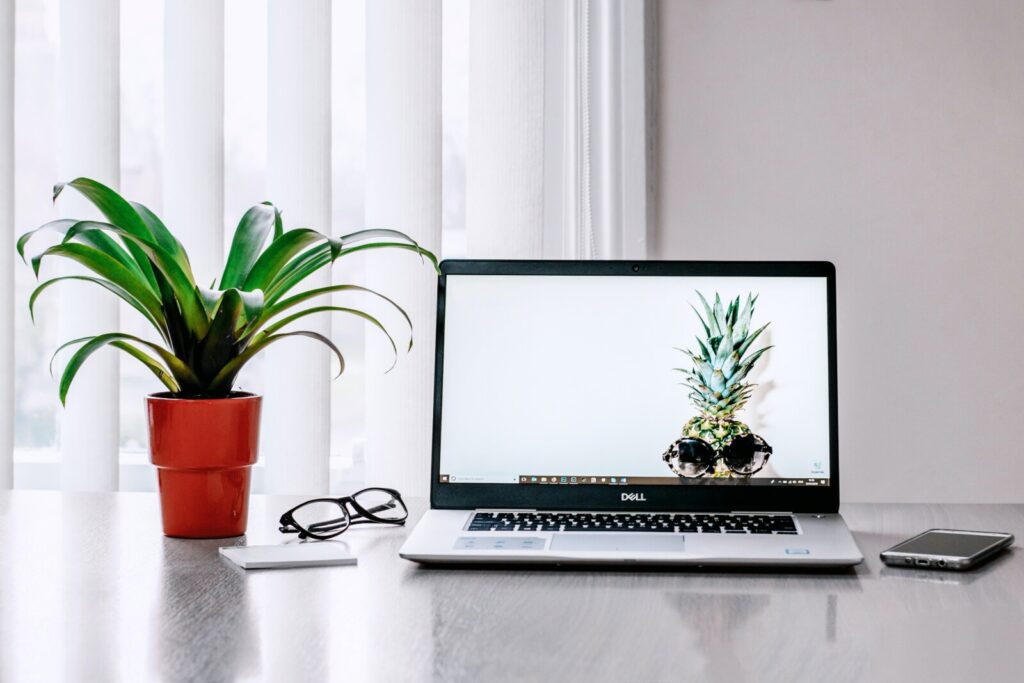 Bringing home a new plant is always a fun and exciting event! But we know that we aren't alone in standing in our homes with said new plant in our arms, looking for a place to stash it. Where will it go? A little consideration of your space and your plant will mean the both of you will enjoy future years together at home.
Consider light availability and requirements
It will be well worth your time to do a quick google search (or ask us!) on the variety of plant you purchased and determine it's lighting requirements. Once that is done, evaluate the lighting in your home and attempt to make a match. If all else fails, supplemental lighting can help you place a plant where the light is less than ideal. Here are some tips:
Consider the fact that light is most concentrated in the 2 feet next to your windows. Further from the window, the natural light particles are more dispersed and less powerful for your plants.
The afternoon/evening sun is usually warmer and more intense – for plants that love the sun, this can be great! But for more delicate plants, they might get 'cooked' in a spot that features lots of direct afternoon sun.
Most of the natural light in our home is considered 'indirect,' unless a plant is sitting right in a window where the sun directly shines in.
Adding a grow light bulb to a lamp nearby can help supplement low light spaces, especially in the winter.
Consider your décor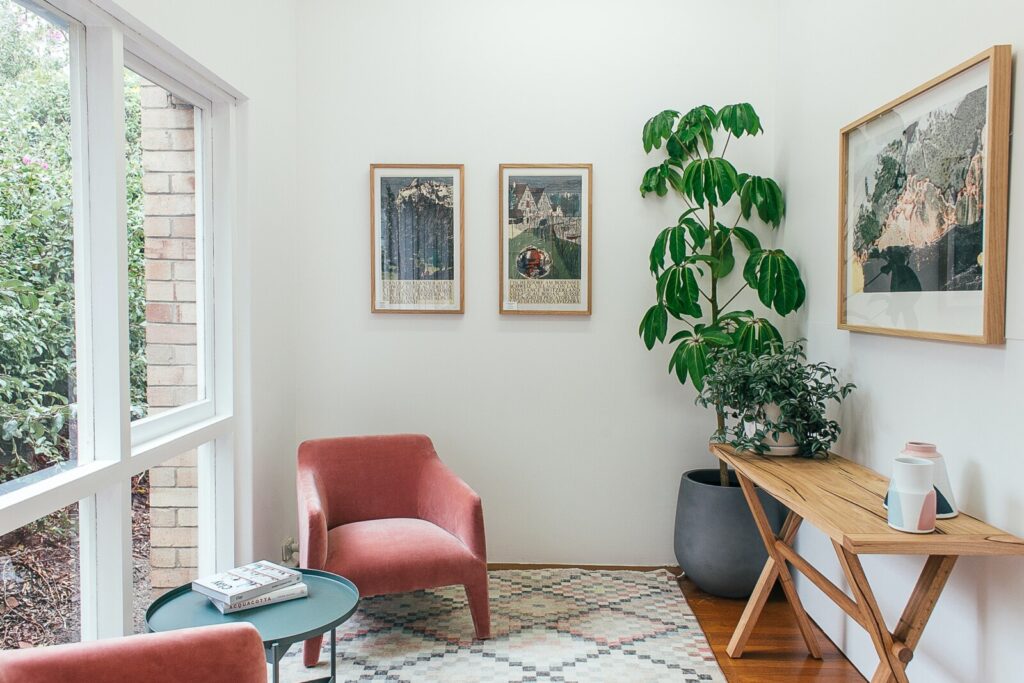 Instead of plopping your new plant anywhere, consider where your home décor might need the height from a large snake plant or the texture of a small leaved peperomia. Placing your plant where your home décor needs it will provide a more cohesive look to your space. To take it up another notch, choose a pot that will compliment both the plant and your home.
Growth habits of the plant
Some plants look absolutely amazing hanging from the ceiling in a macrame hanger and some look a little…less amazing. Consider how your plant will grow over time when choosing a place for it in your home. Try looking at your plant from below and above – which way does it look best? Maybe that vining plant could look better in your home if you grew it up a support pole as a floor plant.
Considering speed of growth is worthwhile as well, as some plants may outgrow their space quickly. That's not to say that we have to place our plants in a spot they can live in forever though. Moving a plant when it becomes less suited to a space is a great idea.
Think about safety
If you have a plant that might be toxic to small children or pets, finding somewhere to put it up out of reach is a must. Designing your home with safety in mind will absolutely change where you decide to place some plants – cactus for instance might not be best placed in a busy hallway or plants with tall, stiff leaves may not be ideal somewhere that people are bending over to tie their shoes.
Do you need hardware?
If you're designing a hanging plant installation you'll need to plan for how you wish to hang them. Hanging a large amount of weight might not work with peel and stick hooks – instead of forging ahead without proper hardware, maybe placing them somewhere else is a good idea until you can acquire the necessary hooks, brackets and anchors.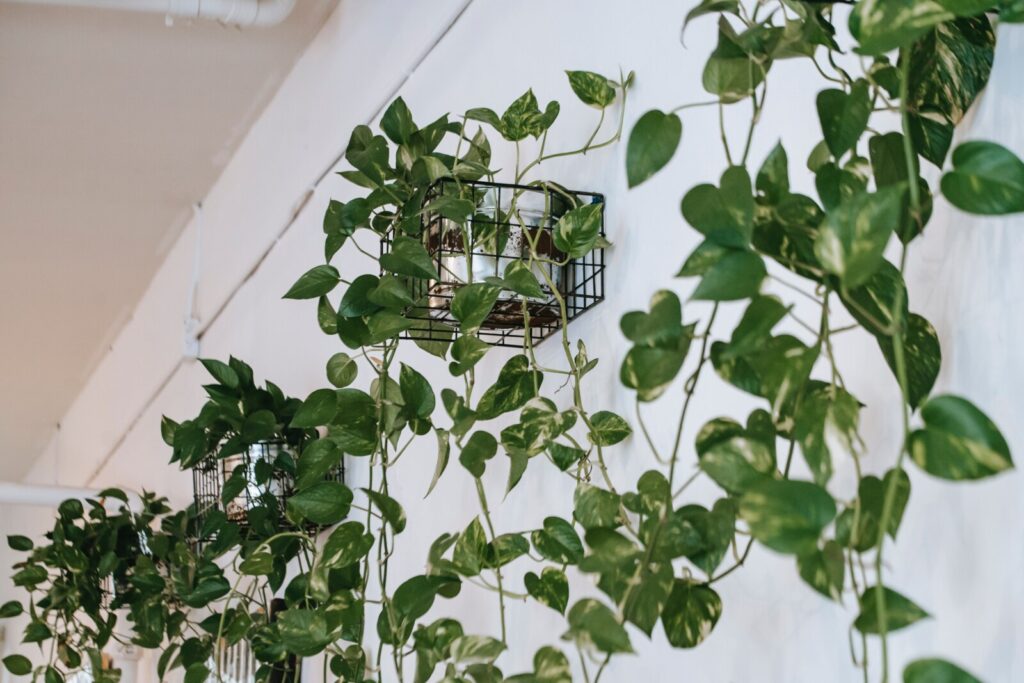 What about maintenance?
Having access to the resources you need to maintain, water and house your plants makes a growers life so much easier. Carting large amounts of water up and down the stairs to tend to plants that are far away from a watering source could mean you unintentionally put off the task of watering which isn't great for you or your plants. Most smaller plants are easy to pick up and carry around but once your collection gets large, that becomes less fun. Consider how you will take care of your plants on a regular basis when deciding where you place them.
We hope these tips take some of the uncertainty out of bring a new plant home and hope you enjoy the process. The best part is that we can change up our plants as they grow – these decisions can always be changed.