JOIN US FOR OUR BLACK FRIDAY WEEKEND SALE,  IN-STORE ONLY!
Get Directions here.
From November 25th to November 27th ONLY get 25% off the regular price of our Christmas Decor! You'll also find plenty of other items on sale as well (see a list below). 
*Please note that fresh greens and Christmas Trees are not included, but are available at our best every-day price!
Our Christmas decor collection features things like wintery figurines, holiday signs & wall art, fuzzy bears, and artificial greenery, decorative picks, pine cones, and more!
You'll also find Santa figurines, holiday mugs, German Christmas pyramids, twinkle-lights, advent calendars, nativity scenes and holiday linens.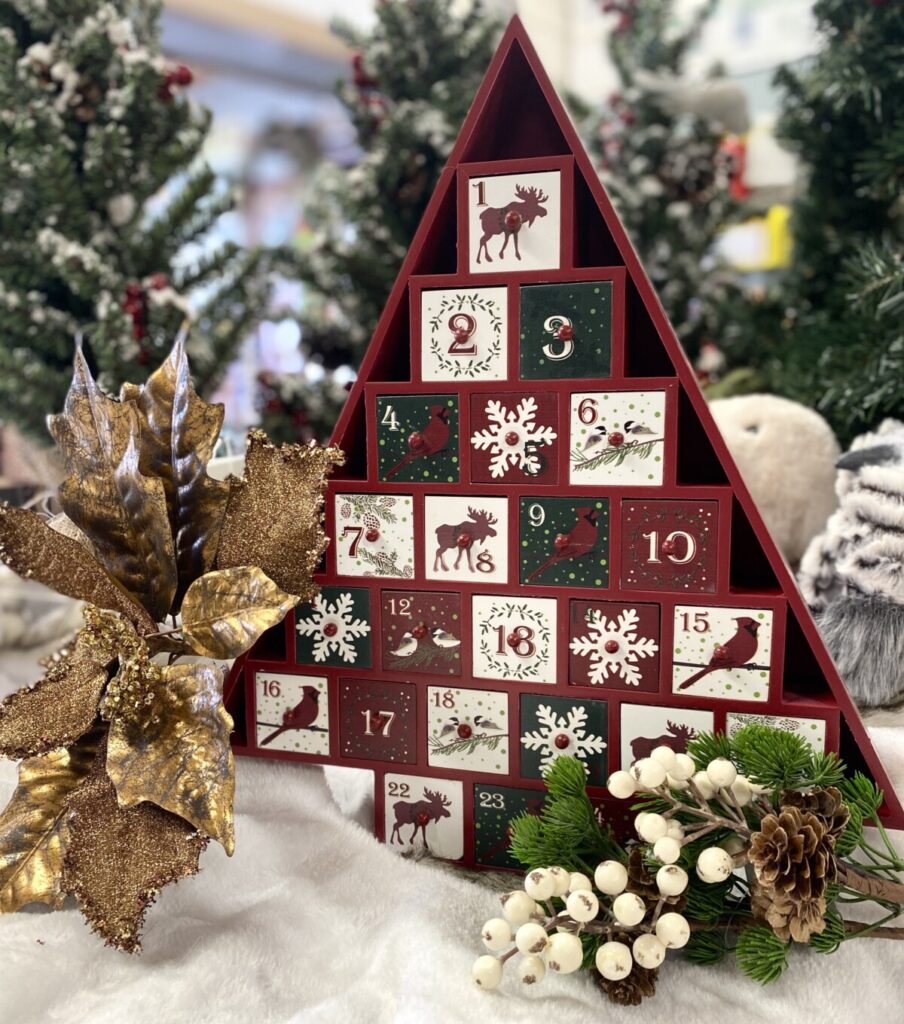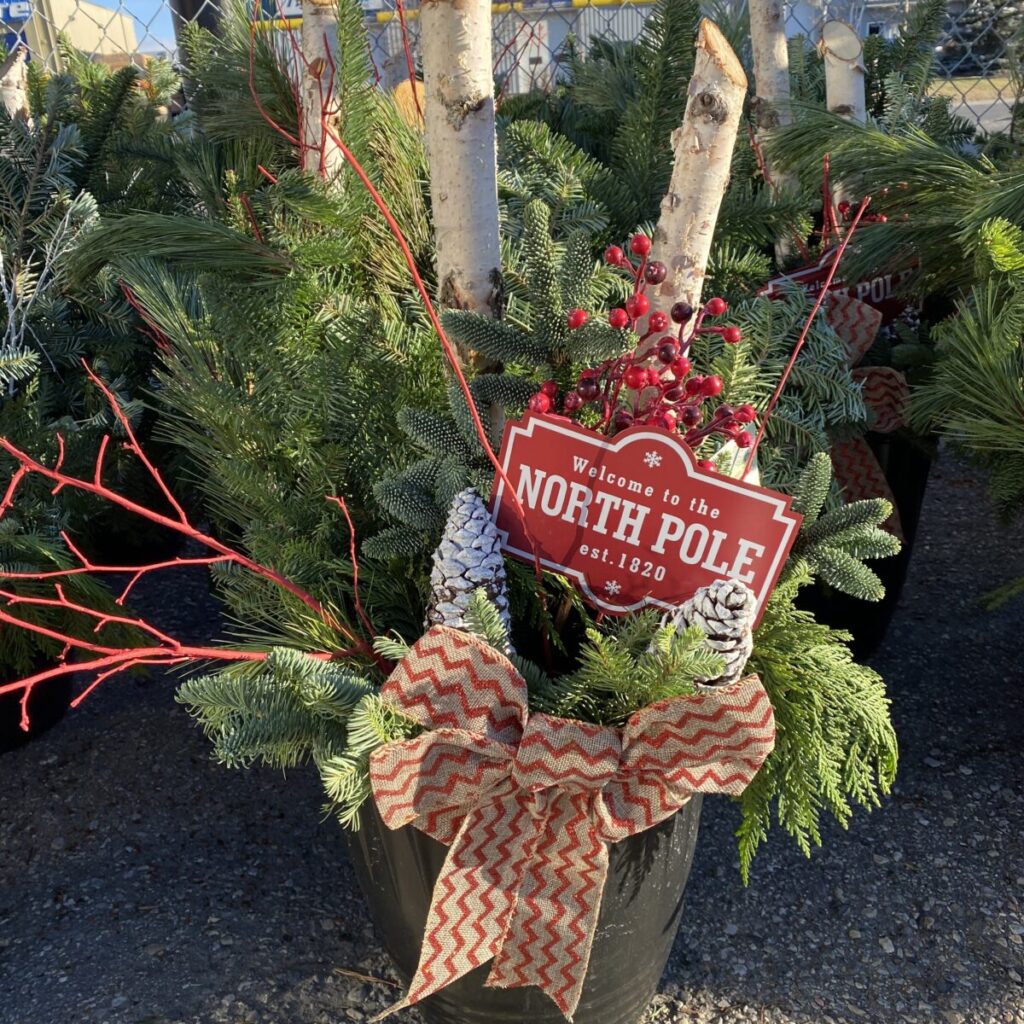 OTHER "EVERYDAY SALES" YOU'LL FIND:
Select Med to Large Houseplants (20-30% off)
Outdoor Holiday Planters (20-30% off)
Ice Melter (15-35% off)
Select 4″ Houseplants (3 for $20)
Select outdoor furniture (20-40% off)
'Best for Birds' Bird Seed (50% off)
Adirondack Chairs (50% off – Final Clearance)