Join our Plant & Garden Club for FREE and start receiving benefits to your inbox today!
*We hate spam too! We will never sell or trade your information.
Need to contact us? You can do so on our Contact Page.
If you are already a member and you wish to cancel, click here.
UNFURL THESE PLANTY PERKS
We'll send special in store and online coupons, early-bird deals, extended sales and other exciting planty offers your way. Reserved for our Plant & Garden Club Members only.
Looking for something in particular? Waiting for your favourite garden products to arrive? We'll include monthly updates with a list of what's new and currently in stock.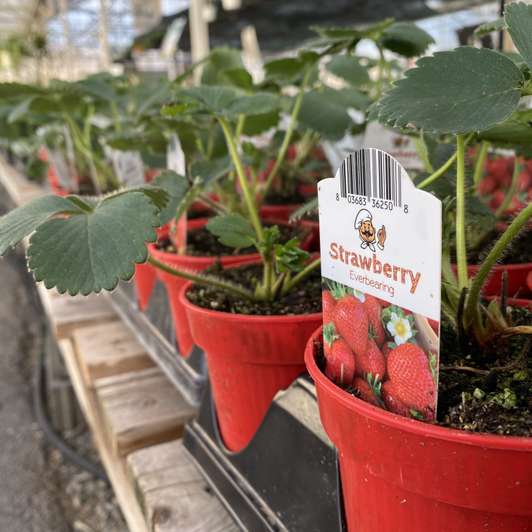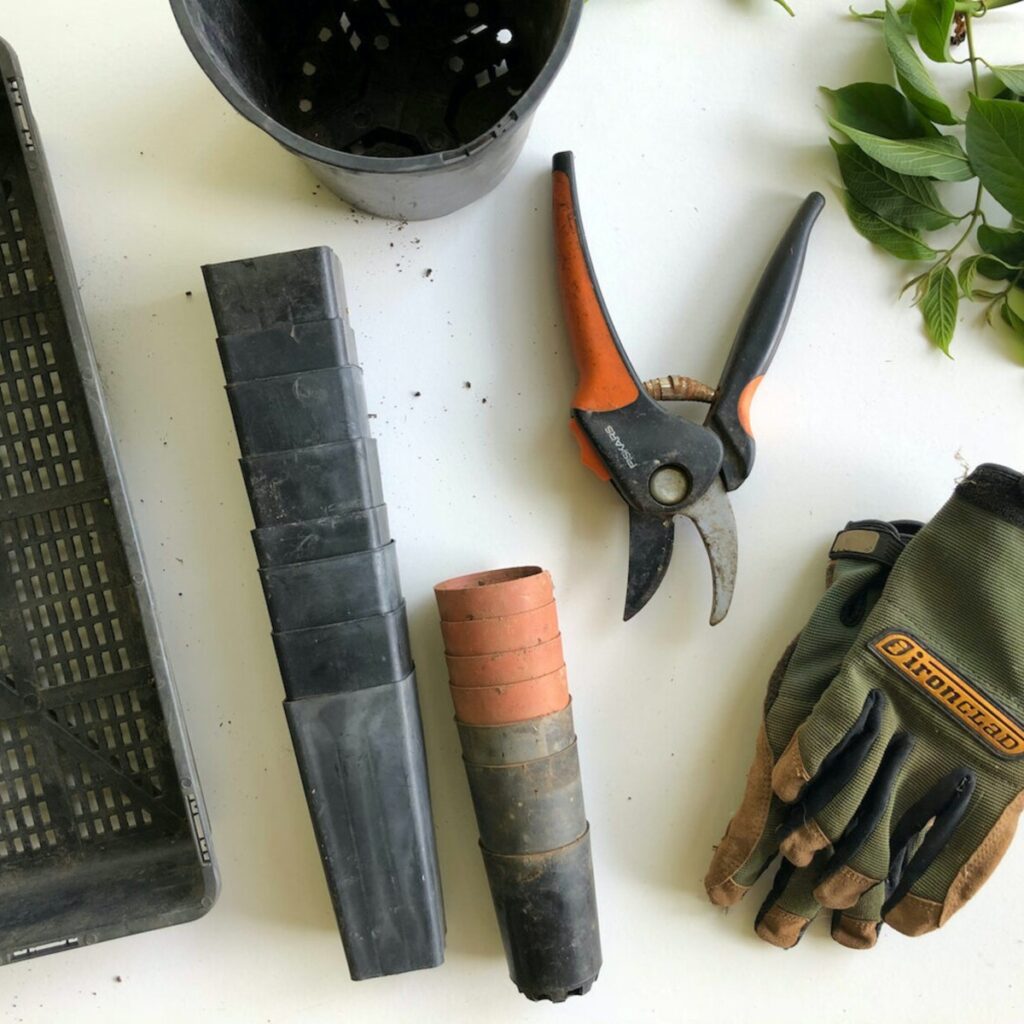 PLANT CARE TIPS & RESOURCES
Whether you're new to plants, or a seasoned veteran, you'll love our helpful tips & resources for plant care, pest control, and so much more.
When we have exciting info to share, we want our Club Members to be the first to know. Enjoy the benefits of getting access to important news and opportunities before the masses.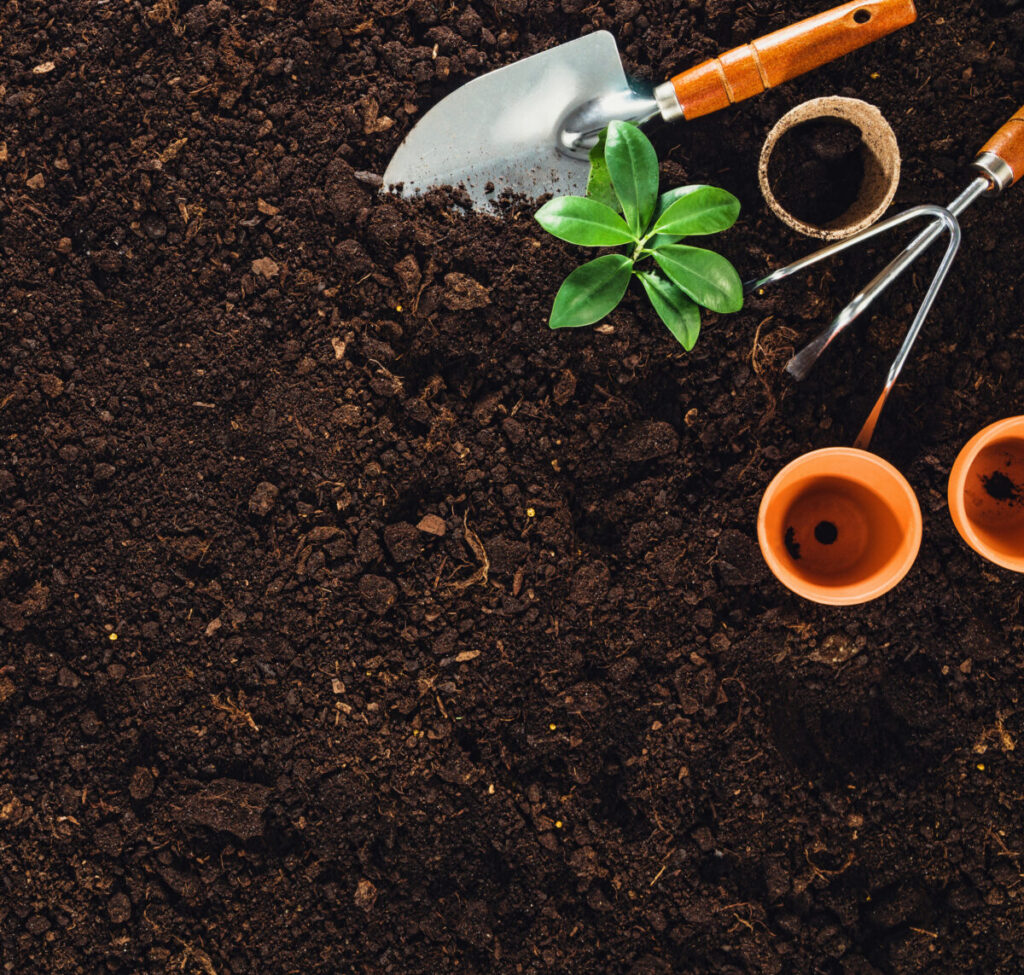 Join The Plant & Garden Club to Enjoy These Benefits & More!